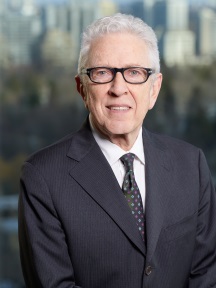 Herb Abramson, LL.B
CHAIRMAN, PORTFOLIO MANAGER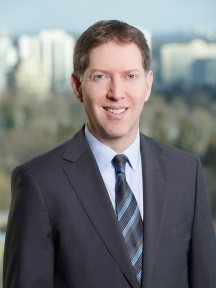 Randall Abramson, CFA
CEO, PORTFOLIO MANAGER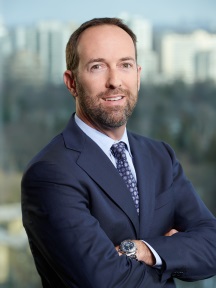 Adam Abramson, LL.B., CFA
CHIEF COMPLIANCE OFFICER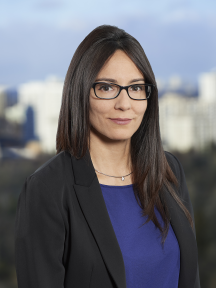 Bertha Hidalgo, M. Fin., CPA, CGA
CHIEF FINANCIAL OFFICER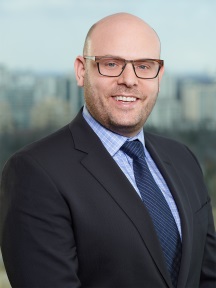 Ari Scheer
DIRECTOR OF ISSUER TRADING SERVICES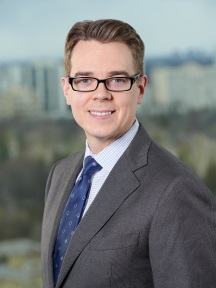 RJ Steinhoff, CFA
DIRECTOR OF RESEARCH
Founders
For nearly 20 years, Herb and Randall Abramson have guided GAI's growth, set strategic vision, and maintained its culture of investment excellence.

Herb and Randall established GAI in 1998 and Generation Portfolio Management Corp. ("GPMC") in 1999 after many years as Portfolio Managers at other leading investment firms. Herb and Randall were named among Canada's "Stock Market Superstars" in Bob Thompson's book Stock Market Superstars: Secrets of Canada's Top Stock Pickers (Insomniac Press, 2008). Their perspectives have appeared in leading media outlets such as the Financial Post, BNN Bloomberg, The Globe and Mail, Motley Fool, and ValueWalk. Randall has made numerous presentations at leading industry conferences such as the Value Investing Congress and MOI Global.

The investment landscape has changed dramatically over the last 20 years. GAI has stayed at the forefront by continuously improving its numerous proprietary investment systems by leveraging the latest in technological advancements.